Law School Community Mourns the Passing of Jim Rogers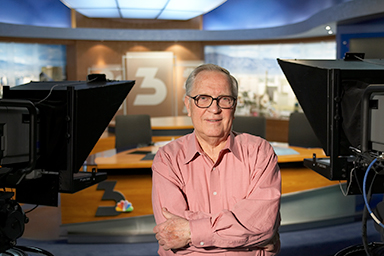 James E. Rogers passed away on June 14, 2014. He was a champion of education, former chancellor of the Nevada System of Higher Education, business leader, and great supporter of the Boyd School of Law.
Read more about his extraordinary life and achievements here and here.
A public memorial celebration will be held Saturday, June 21 at 4 p.m. inside Artemus Ham Hall at UNLV.