When:
Monday, April 2, 2018 -
Add to Calendar
Where
BSL-Faculty Lounge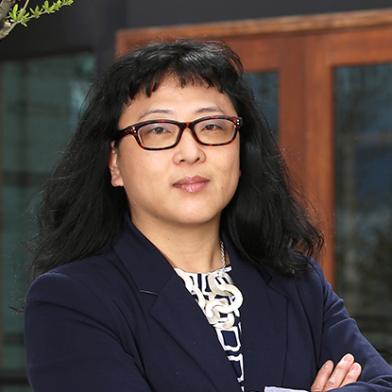 Prior to her current position as faculty at Gonzaga University School of Law, Professor Kim Pearson was the 2008-2010 Law Teaching Fellow at the Williams Institute at UCLA School of Law. At UCLA, she taught courses in Sexuality and the Law, Legal Scholarship, Family Law and Inequality. From 2005 to 2008, Professor Pearson was an associate in a law firm in Las Vegas, Nevada, where she handled matters ranging from family law and guardianships to small business contracts and wills and trusts. Professor Pearson holds a J.D. from the J. Reuben Clark Law School at Brigham Young University and served as a senior editor on the BYU Law Review.
Professor Pearson's scholarship and research interests include intersections among areas of law, popular culture, and identity groups. Her published work and current scholarship explore bias and inequality that appear when systems of thought and legal action are in conflict or interact negatively. While there is already a great deal of scholarship about identity-based bias and discrimination, Professor Pearson's research builds and extends these insights by unpacking multi-layered messages in advocacy materials and popular culture and the translations of these materials into courtrooms and legal decisions. Her interest in inequality and intersectionality is an organic outgrowth of experience in practice along with studies in critical race studies, queer theory, popular culture, and legal studies.
Please join us in welcoming Professor Kim Hai Pearson to the Boyd School of Law for her Faculty Enrichment lecture on April 2, 2018.