Mark Lerner
Adjunct Professor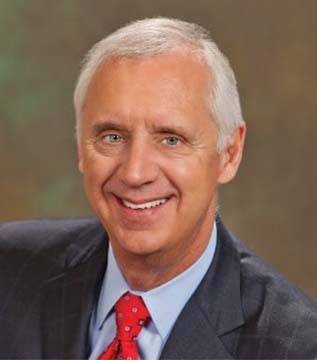 Areas of expertise:
Gaming Technology Providers
Course:
Gaming Equipment Manufacturers - Law and Policy
Bio:
Lerner, who earned his undergraduate degree from Michigan State University and his law degree from American University's Washington College of Law, got his first taste of gaming law when he joined the Nevada attorney general's office in 1983. He was assigned to the gaming division and spent four years representing the Gaming Control Board and Nevada Gaming Commission.
After stints with a statewide law firm and a casino operator, he joined Bally Technologies. The company's changing nature let Lerner become the longest-tenured general counsel at a gaming manufacturer. Bally's has been at the forefront of gaming industry technology changes.
The company was awarded Nevada's first interactive gaming license in July 2012, and Lerner oversaw the licensing process. He participated in what was then a surreal moment at a Gaming Control Board hearing when he used an iPad to play a free game of Internet poker to demonstrate the company's technology for regulators.
Lerner was one of the authors of a 2011 white paper from the American Gaming Association that detailed 10 broad-based nationwide regulatory reforms.