Maureen Johnson
Visiting Professor
Course: Lawyering Process I and II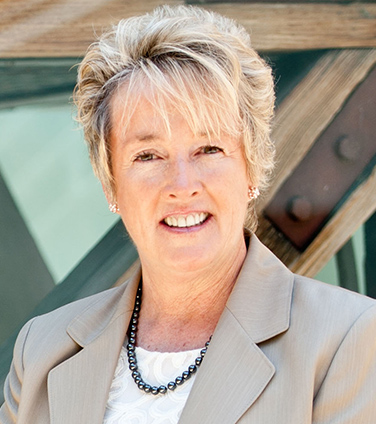 Bio:
While in law school at Loyola Law School, Los Angeles, Maureen was a Sayre MacNeil Scholar and served on the National Moot Court Team and the Loyola of Los Angeles Entertainment Law Review. Upon graduation, Maureen began her legal career at Mayer Brown, where she worked on appeals, class action litigation and employment law. Maureen continued her litigation practice at Kaye, Scholer LLP, where she represented numerous worldwide clients and honed her skills in anti-trust law.
Prior to joining the full-time law faculty at Loyola, Maureen taught Legal Drafting as an adjunct for 10 years. She also has worked on numerous pro bono cases, including those for the NAACP, Lambda Legal, The Alliance for Children's Rights and Public Counsel Law Center.
Having earned an MFA in screenwriting from UCLA, Maureen has a particular interest in storytelling in the legal profession. Toward that end, on April 4, 2017, Maureen launched #EQ4ALL@LLS, a diversity webpage that profiles individuals committed to equality for all. Maureen also plans to develop a "Story Telling for Social Justice Initiative" to support similar projects at other schools that teach students how to compellingly portray the humanity in every individual.