Sara Gordon
Interim Dean
William S. Boyd Professor of Law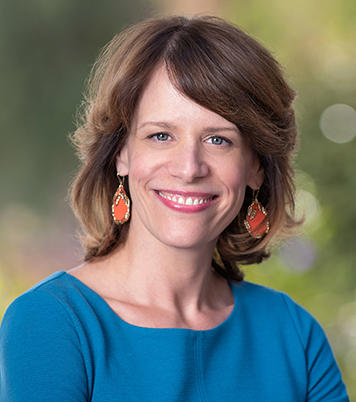 Areas of expertise:
Criminal Law, Evidence, Mental Health Law
Bio:
Professor Gordon is a Professor of Law and served as the Associate Dean for Academic Affairs for three years before assuming the role of Interim Dean in 2021. Before joining the faculty at Boyd, she practiced commercial litigation and employment law at Hale Lane, now Holland and Hart, in Las Vegas. She teaches courses in criminal law, mental health law, and evidence and is a member of the law school's Health Law Program. She has been with the Boyd School of Law since 2006.
Professor Gordon's research examines how psychology and mental health intersect with the criminal justice system. Her recent research examines drug and other specialty courts, which were originally intended to divert people with criminal charges out of the criminal justice system and allow them to instead receive treatment for an underlying mental illness or substance use disorder. She has also written extensively about the barriers faced by people with mental illness involved in the criminal justice system, and jury instructions and decision-making. Her articles have been published in the North Carolina Law Review, the Illinois Law Review, the Cardozo Law Review, the Indiana Law Review, the Tennessee Law Review, and the Hastings Law Journal.
Professor Gordon earned her J.D. from the University of Arizona James E. Rogers School of Law, where she was the Managing Editor for the Arizona Law Review. She received her undergraduate degree in Psychology from Pitzer College.
In the News