When it comes to opening an investment account, you now have more options than you think—options that don't even include an actual person handling your money. That is, investors today can turn to automated...
Real-estate Investment Trusts, or "REITs," can range from sensible offerings to a quazi-Ponzi schemes. Investors should do their research to know what they are buying. This post aims to explain the basics...
Investors should be careful if a broker asks them to trade their account too often. The term "churning" describes misconduct when a broker-dealer pushes an investor to make excessive purchases and...
The Financial Industry Regulatory Authority ("FINRA") operates the largest securities arbitration forum in the United States. The forum provides a neutral, efficient, and fair setting for investors to...
Rising television contract deals have resulted in salaries for professional athletes that are nearly seven-times larger than they were twenty years ago. According to the NBA Players' Association, its...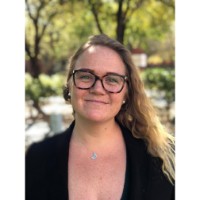 "But for women, I thought, looking at the empty shelves, these difficulties were infinitely more formidable." Virginia Woolf's seminal essay, A Room of One's Own, was published in...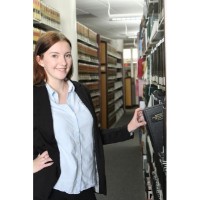 Throughout history, there have been many women who helped pave the way for advancements in the arts and sciences, but did so without any formal recognition from their field. One such woman was Émilie Du Ch...
Two friends are walking together when one asks, "Do you want to go out to eat at that Thai place around the corner?" —"Oh yeah! I saw that place the other day. Will you look up...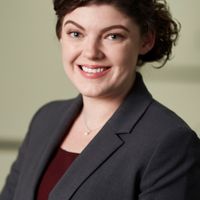 Viola Davis grew up poor and hungry in a rat-infested apartment with her two parents and five siblings. She and her sisters would wrap bedsheets around their necks to protect themselves from rat bites while they slept...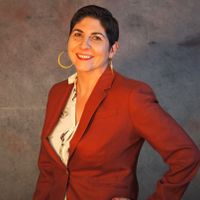 Fannie Lou Hamer grew up in poverty as a sharecropper in the rural Mississippi Delta. As young as six, Hamer worked the fields and was forced to leave her schooling behind after grade school. When her family made...
Pages