Throughout history, there have been many women who helped pave the way for advancements in the arts and sciences, but did so without any formal recognition from their field. One such woman was Émilie Du Ch...
Two friends are walking together when one asks, "Do you want to go out to eat at that Thai place around the corner?" —"Oh yeah! I saw that place the other day. Will you look up...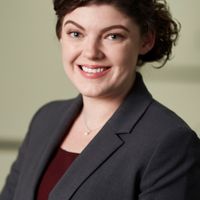 Viola Davis grew up poor and hungry in a rat-infested apartment with her two parents and five siblings. She and her sisters would wrap bedsheets around their necks to protect themselves from rat bites while they slept...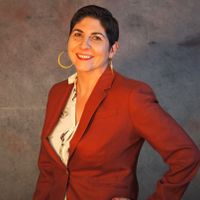 Fannie Lou Hamer grew up in poverty as a sharecropper in the rural Mississippi Delta. As young as six, Hamer worked the fields and was forced to leave her schooling behind after grade school. When her family made...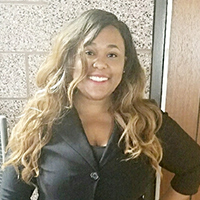 Sojourner Truth's legacy as a pioneer in both the women's rights movement and the anti-slavery movement is well established worldwide. She used her voice to advocate policy for women and Black people. She...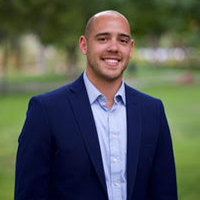 Black History encompasses far more than the month of February can contain, but that does not mean that we all should not use February to remember, recognize, and retell stories of the important African-American men...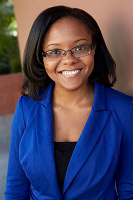 "My mission in life is not merely to survive, but to thrive; and to do so with some passion, some compassion, some humor, and some style." Maya Angelou's words continue to reverberate in my mind. Her...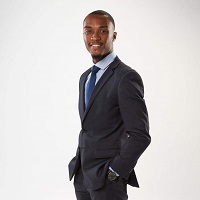 The story of Thurgood Marshall is common to many and even more common to those within the legal community. Marshall is a pillar in the history of the civil right movement and within black history. Mr. Thurgood...

You've probably heard that law school is inherently stressful. The constant go, go, go could easily result in a nervous breakdown, among other health and wellness problems. However, before you even begin your...

You might be surprised when I tell you that law schools represent a diverse set of professional and academic backgrounds. Contrary to popular belief, you do not need a humanities, liberal arts or social science...
Pages