Alumni
Alumni Connection
Connect with a classmate, update your information and more in the UNLV Connect Alumni Directory.
Giving to UNLV Law
Much of what we do as a community begins with you -- our alumni and friends. Your support touches every part of our students' law school experience.
For more information on giving to the Boyd School of Law, please contact the Assistant Dean for External Relations, Layke Martin, (702) 895-2425, layke.martin@unlv.edu
Alumni Spotlight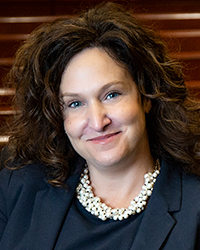 Brenda Weksler is an Assistant Federal Public Defender in Las Vegas. Brenda...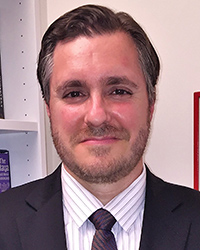 Briant Platt works in the Foreign Service Office for the U.S. Department of...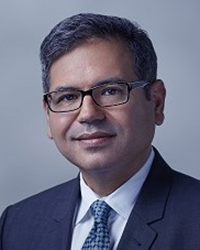 Alfonso is a Partner at RSM US LLP in San Francisco.
Connect With Us
William S. Boyd School of Law
4505 S. Maryland Parkway
Box 451003
Las Vegas, NV 89154
---