HOURS OF OPERATION
Fall 2023 Semester: Aug. 20th - Dec. 16th
Monday - Thursday: 8:30am - 9:30pm
Friday - Saturday: 8:30am - 5:30pm
Sunday: CLOSED
Special Dates
Nevada Day, Oct. 27th: CLOSED
Veterans Day, Nov. 10th: CLOSED
Thanksgiving weekend, Nov. 23rd - 24th: CLOSED
Christmas, Dec. 25th: CLOSED
New Year's Day, Jan. 1st: CLOSED
Martin Luther King, Jr. Day, Jan. 15th: CLOSED
For building access, please call the Circulation Desk at 702-895-2400.
In-Person Reference Services for All Patrons
In-person reference appointments are available to all patrons upon request by emailing lawlibraryrefdesk@unlv.edu or calling 702-895-2420.

 The Wiener-Rogers Law Library participates in the Federal Depository Library Program.
Databases
Password Required
Access on campus or by signing into My BoydLaw
Online Resources
Wiener-Rogers Law Library
The Wiener-Rogers Law Library is located on the third floor of the Boyd School of Law (elevator access is provided as well).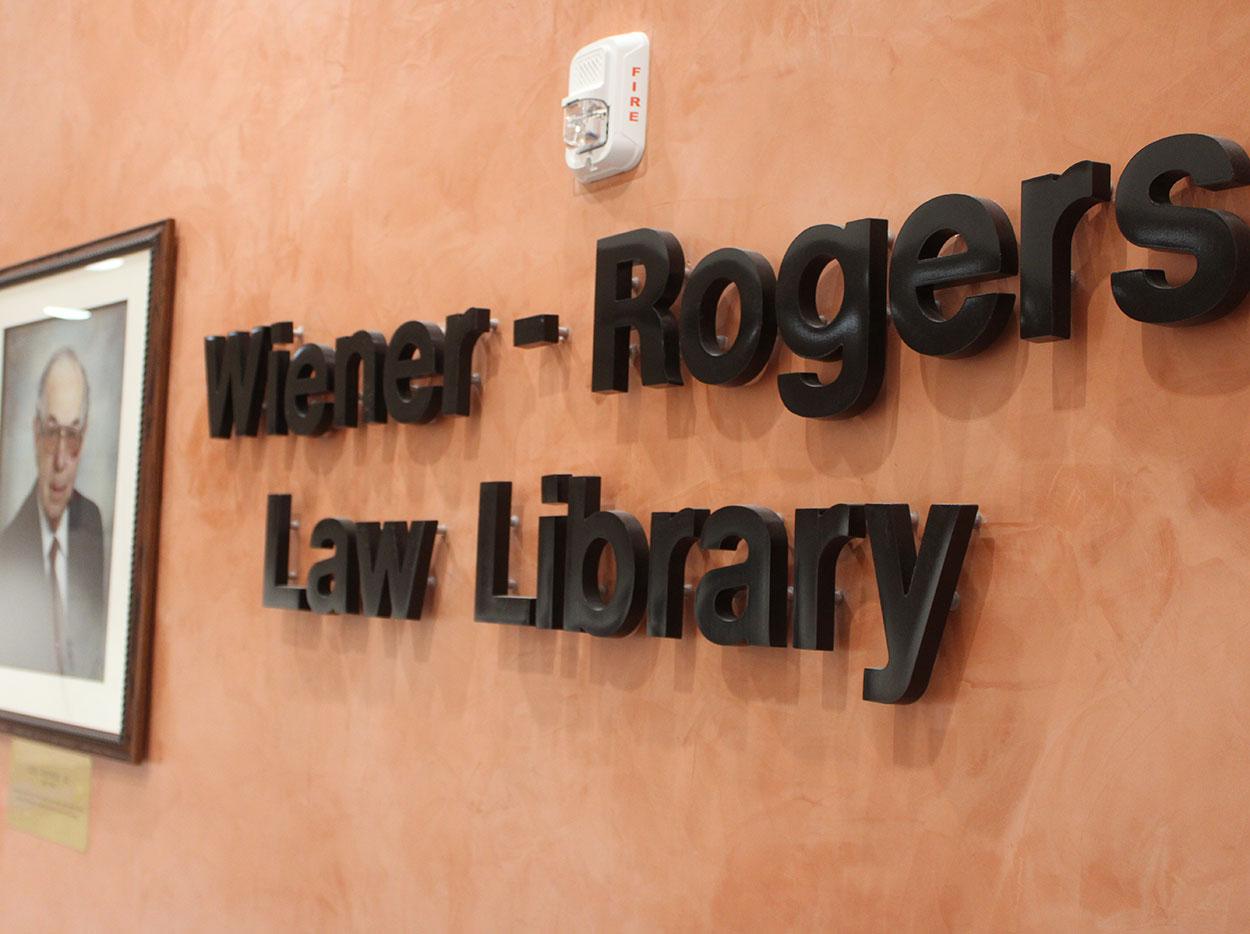 Law Library's Collections
The Law Library's collections include more than 580,000 titles in digital or physical formats. More than 7,500 books are checked out each year.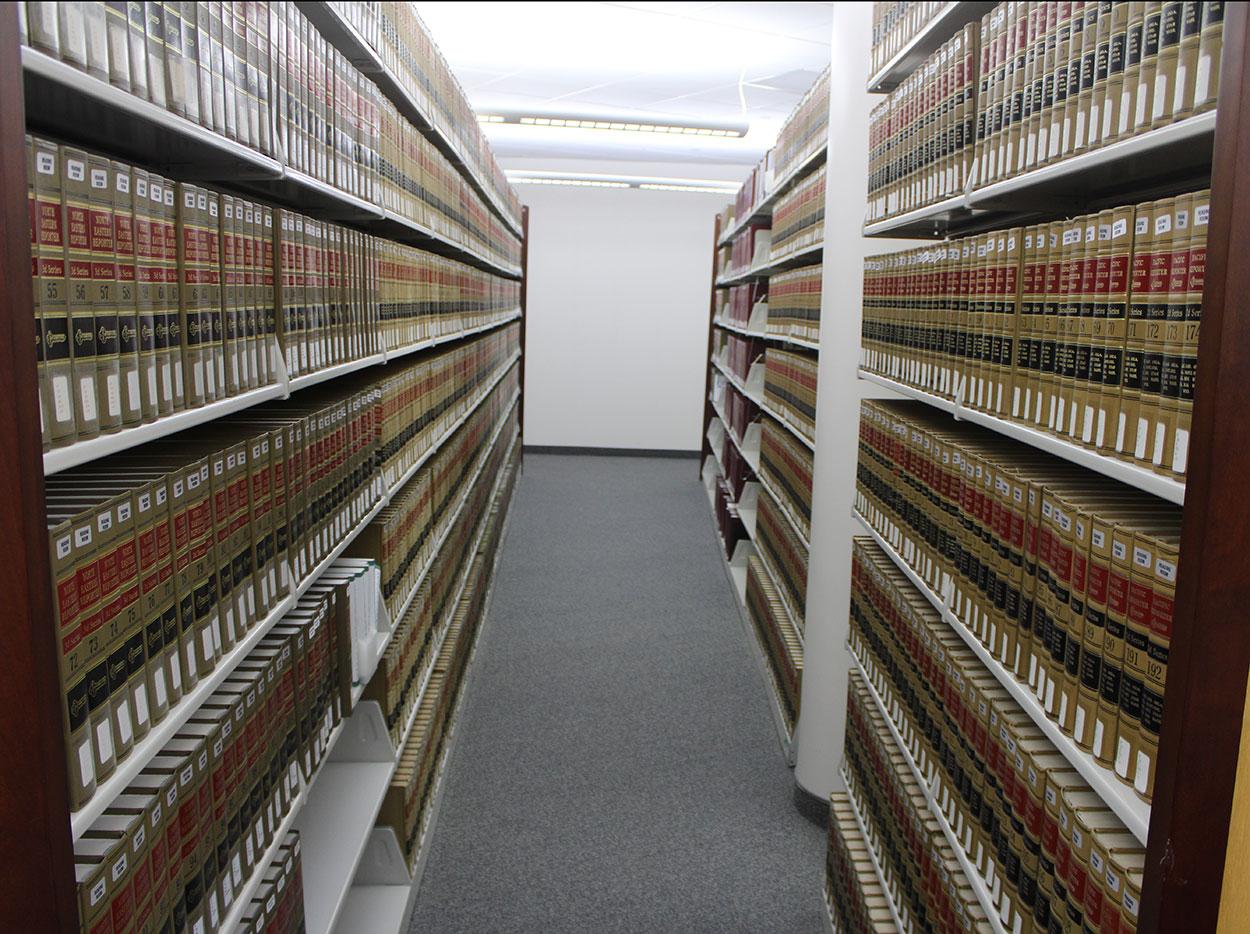 Law Library Faculty & Staff
Law Library faculty have JD degrees and many have graduate degrees in information science as well. Library faculty and staff are committed to serving the law school community's and the public's legal research needs.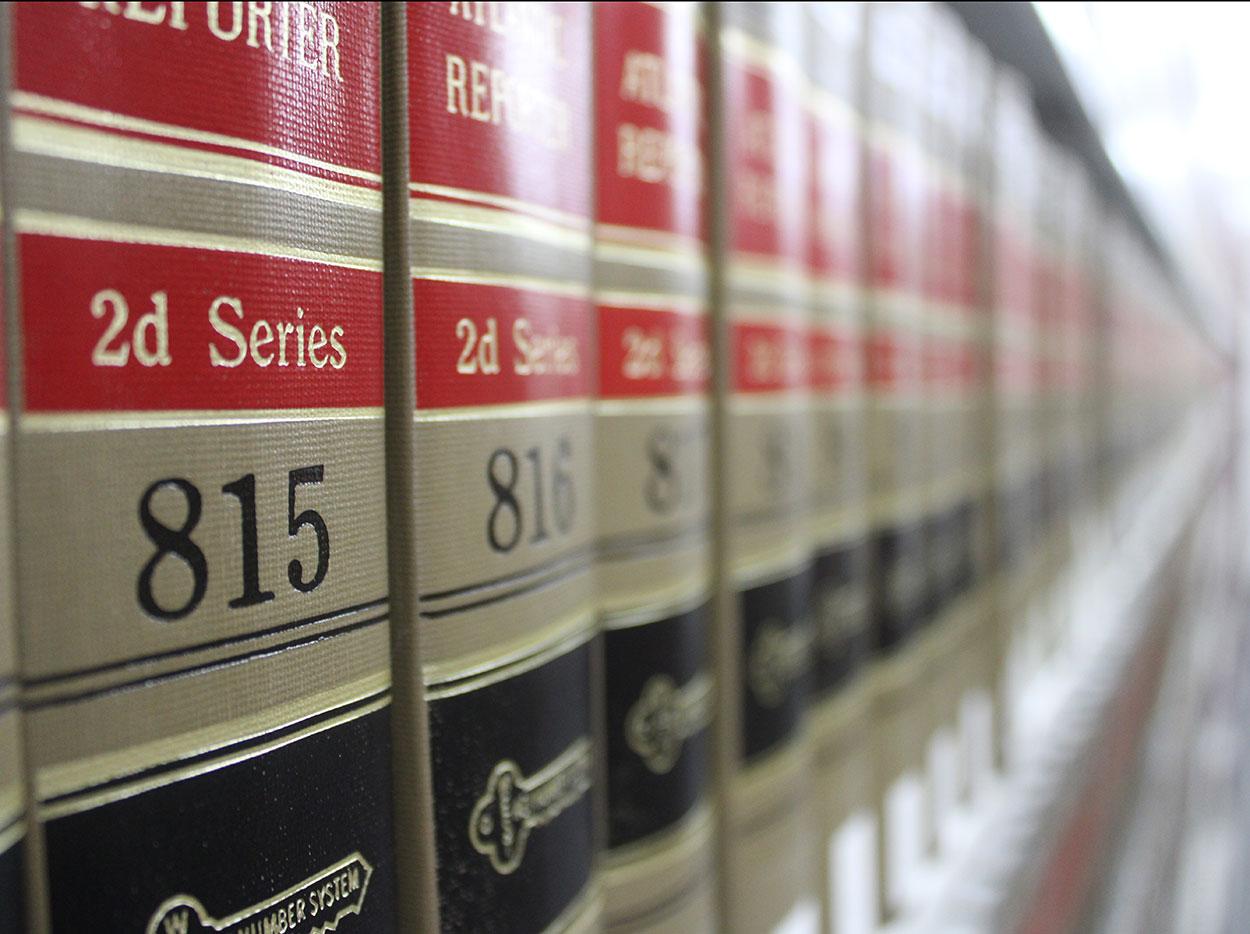 Nevada Statutes
Legal materials from all 50 states are held by the library, including the resources necessary to research the legislative history of Nevada statutes.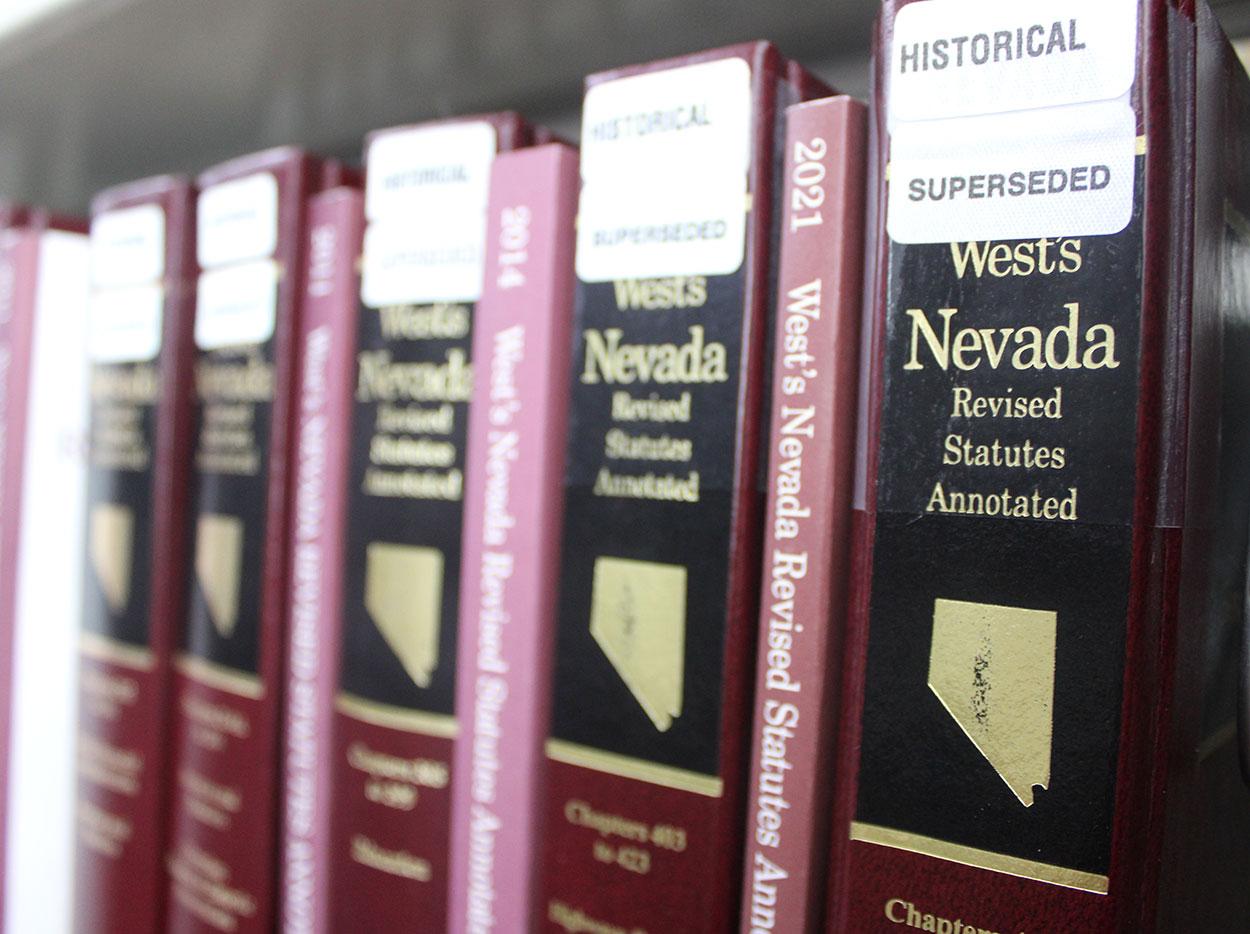 Online Databases
In additional to its print collections, the Law Library provides access to nearly 50 law-specific commercial online databases and more than 500 databases available through the University Libraries.