Wednesday, September 19, 2018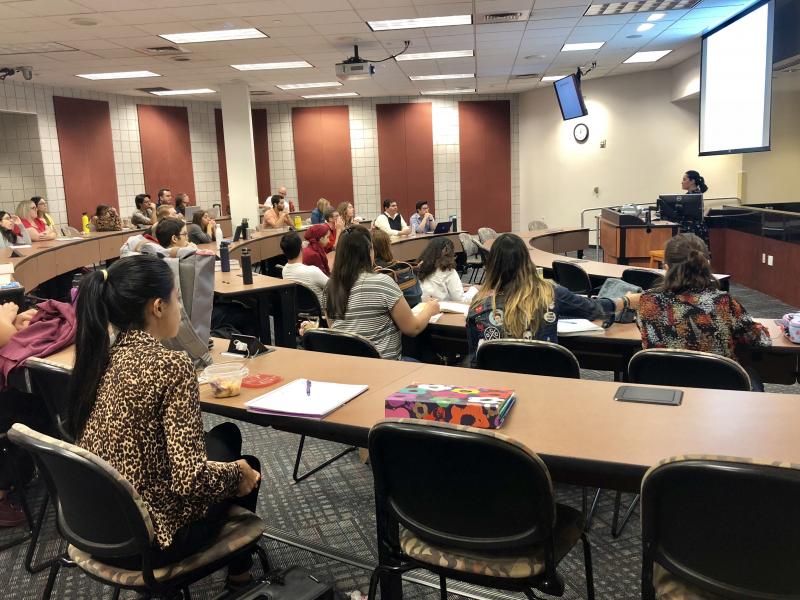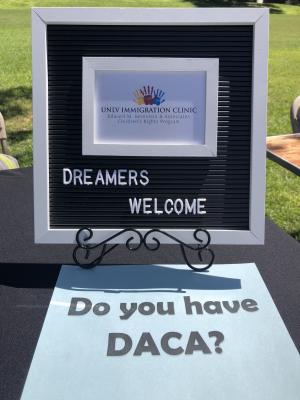 This week, our University Legal Services project trained 57 new volunteers, most of them UNLV Law students and some UNLV staff, to help with DACA renewals. For the last year, we have been one of very few Las Vegas programs offering free assistance with DACA. DACA renewals are a way UNLV Law students immediately and directly serve our neighbors in Las Vegas starting from their first weeks in law school.
Our DACA volunteers work under supervision from one of our attorneys. If you have DACA or know someone who does, it is important to talk to a legal aid provider about applying to renew.
Call 702-895-2080 to make an appointment.