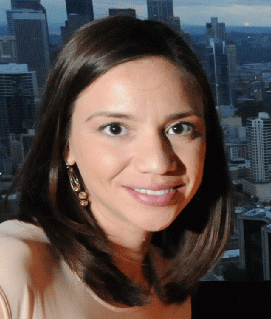 Being a law student is hard enough; being a part-time student is an equally difficult task. However, the part-time program allows working professionals, who are also parents in many cases, the opportunity to attend law school. There is an adjustment to having your brain constantly challenged by "it depends" reasoning, keeping up with the workload, and forging friendships that will last a lifetime. The former is arguably the most important, as the person to your right and left are not only also going to make it, but are going to be the support system that ensures everyone makes it. Here, no student needs a dime to call anyone because Boyd is simply not that kind of school.
Part-time students learn how to do more with less and have the benefit that Boyd does not have any student do it alone. Boyd gives students the opportunity to succeed through programs such as CASE, seminars, and teaming students with mentors. Further, the Organization of Part-Time Law Students ("OPLS") is an organization designed with non-traditional students in mind. OPLS prides itself of serving the needs of part-time students while furthering Boyd's commitment to volunteerism.
By the time the last exam in a student's first fall semester is done, there is a new appreciation towards what anyone is capable of achieving, especially as a part-time student. I compare it to realizing that you have fallen in love because there is nothing quite like it and once you realize it, you are hook, line and sinker.