When
March 15 - 16, 2019
Where
UNLV Boyd School of Law

Welcome to the 19th annual Rocky Mountain Legal Writing Conference Website
We hope you will join us March 15th and 16th, 2019, here at UNLV for the conference.
You can read the call for proposals here.
The event is free but registration is required. Please register here.
We will post the event program once it is completed.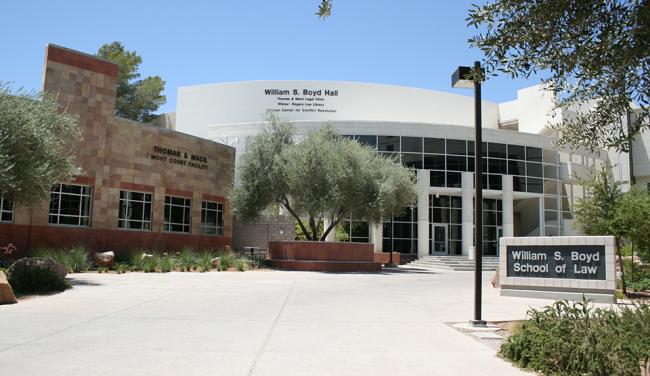 Sponsored By



---
A block of rooms have been reserved at the Luxury Suites International at the Signature hotel for Rocky Mountain attendees
(Room rates range start from $179 per night plus tax and resort fees)
Please call 702-310-3737 or 877-574-4685 – press 1 for Luxury Suites International and mention the Rocky Mountain Law group rate and the sale coordinators will be able to get that special rate pulled up and booked
To book online, go to luxurysuitesintl.com and select The Signature and enter the dates of the stay, select discount codes, select promo code and type in RM19 and the group rates will appear.
The hotel only offers prepay for all reservations. Please contact the hotel for more details.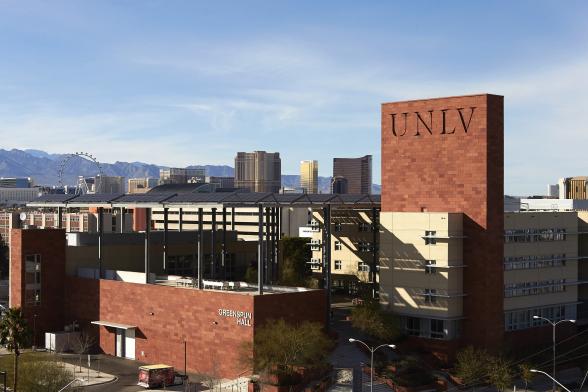 Transportation information can be found here.
Taxi and rideshare information for UNLV can be found here.
Restaurant suggestions can be found here.
Suggested attractions can be found here.
Local Theatre options can be found here.