CLE-Tobacco Litigation, E-Cigarettes, and the Cigarette Endgame


Tobacco Litigation, E-Cigarettes, and the Cigarette Endgame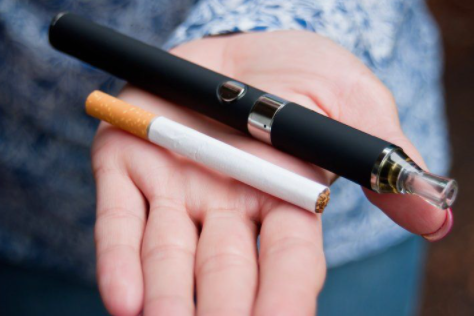 Tuesday, March 23, 2021
Noon
Via WebEx
Approved for 1 CLE credit
Registration will close at 11:00 a.m. before the program.
 
About the program
This talk will consider whether e-cigarettes might be considered a "reasonable alternative design" for purposes of products liability litigation against cigarette companies. After providing some background on e-cigarettes, it will review historical efforts by the tobacco industry to develop e-cigarette-like products. This history suggests that tobacco companies could have developed products similar to modern e-cigarettes decades ago, but they decided to abandon and hide these efforts precisely because they viewed e-cigarettes as a potential alternative to--or substitute for--cigarettes. Building on this historical background, this talk next will review products liability doctrine and assess whether plaintiffs could plausibly assert that e-cigarettes constitute a "reasonable alternative design" to cigarettes, and it will consider the benefits and risks of making such arguments in court from a tobacco control/public health perspective.
 
Speaker
Professor Micah Berman

Agenda
12:00 – 12:05        Welcome and Introduction
12:05 – 12:45        Program
12:45 – 12:55        Question & Answer
12:55 – 1:00          Closing Remarks
 
March 23, 2021
12:00 PM - 1:00 PM