When
Thursday, November 4, 2021 -
Where
Virtual

COVID-19 Vaccines, Masks & Mandates:
Exploring the Legal Boundaries of Public Health Protections

Thursday, November 4, 2021
3:00 – 4:00 PM (Pacific Time)
Via WebEx
Approved for 1 CLE credit
Registration will be closing at 2 p.m. day of event.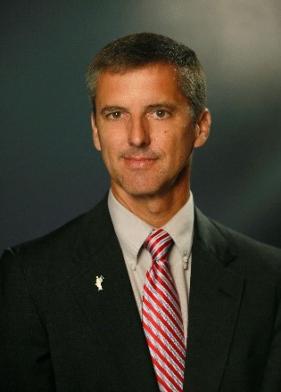 James G. Hodge, Jr., JD, LLM
As virus variations, vaccine hesitancy, and political divergences over personal freedoms fuel a new surge of the COVID-19 pandemic, governments and businesses have adopted or renewed mandates for vaccination, masking, closures, and other measures to stem the rising tide of cases. In this presentation, Prof. James G. Hodge, Jr., JD, LLM, will discuss legal supports, limits, and practicalities underlying mandates and other public health preventative measures in an evolving legal and political environment. Prof. Hodge is the Peter Kiewit Foundation Professor of Law and Director of the Center for Public Health Law and Policy at the Sandra Day O'Connor College of Law, Arizona State University. Since September 2010, he also served as Director, Western Region Office, Network for Public Health Law (funded by the Robert Wood Johnson Foundation).
Agenda
3:00 – 3:05 Welcome & Introduction
3:05 – 3:45 Program
3:45 – 4:00 Question & Answer