IN HONOR OF RETIRED DEAN FRANK DURAND!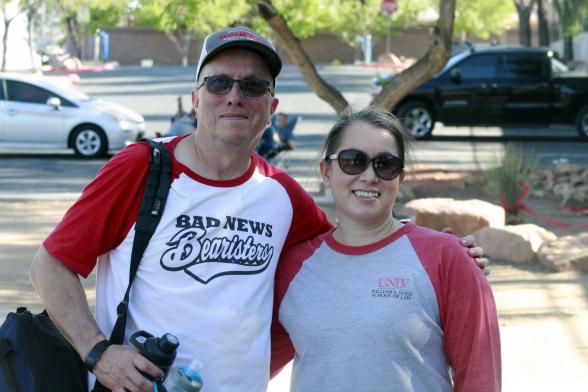 Dean Durand's Retirement
Dean Durand retired from the Boyd School of Law after more than 20 years of dedicated service.  He and his wife Veronica relocated closer to family in the Black Hills of South Dakota and are enjoying a new chapter of their life together.
Dean Durand shared: "It has been my privilege and my blessing to have been a part of Boyd from its beginning days. To students past and present, I thank you for all you have done to build and maintain the collegial, supportive, and vital culture that is the hallmark of Boyd Nation. To staff and faculty past and present, I am grateful and indebted to so many of you for the guidance and encouragement you have given me, the collaborative work we have done, and the good fun we have had."