Professor Jean Sternlight's Expertise in Dispute Resolution Keeps Her Busy with Two Upcoming Books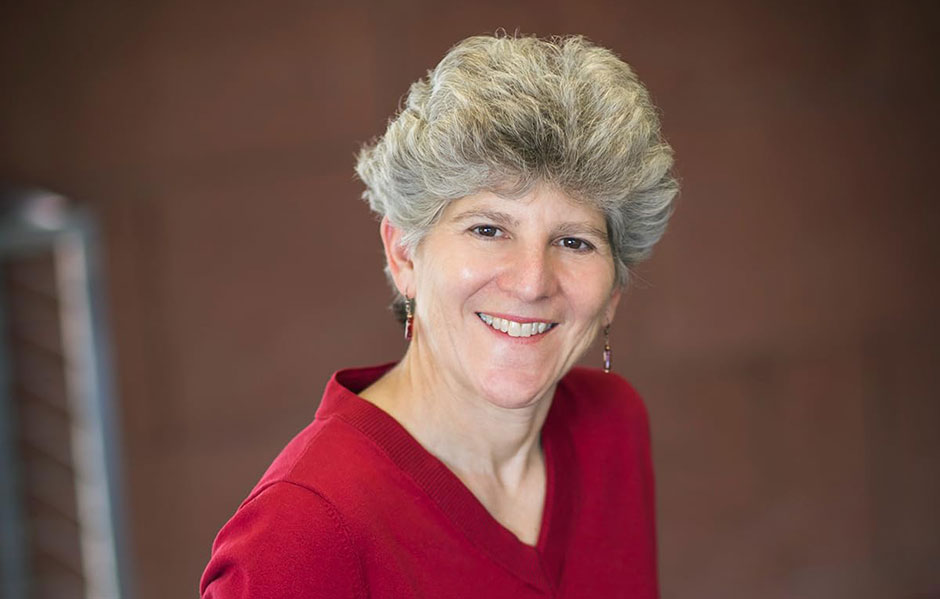 Professor Jean Sternlight is internationally recognized for her scholarship and law reform activities in the field of dispute resolution. Most recently, two of her articles have been selected for inclusion in a forthcoming book, Discussions in Dispute Resolution: The Coming of Age (2000 to 2009).
The book will be a commentary on 16 essential alternative dispute resolution (ADR) articles from 2000-2009 and is scheduled to be available in late 2025. The two pieces that were selected are Good Lawyers Should Be Good Psychologists: Insights for Interviewing and Counseling Clients (co-authored by Jennifer Robbennolt) and As Mandatory Binding Arbitration Meets the Class Action, Will the Class Action Survive?.
She tells us that she has also written a chapter for another book entitled Research Handbook on Law and Psychology, which will be edited by Professor Rebecca Hollander Blumoff and published by Edward Elgar Publishing. "My chapter is titled "The Psychology of Lawyers in Litigation & Negotiation," and it is about how lawyers' knowledge of their own psychology including perception, communication, persuasion, emotion, judgment and decision-making can help them more effectively represent clients in non-trial settings such as interviewing, counseling, negotiation, and pre-trial litigaiton."
Also, the Center for Negotiation and Dispute Resolution (CNDR) is celebrating its 20th Anniversary with a conference discussing diversity in dispute resolution on November 3, 2023. Professor Sternlight will be speaking as a part of a panel on public process and policy.