Professor Nancy B. Rapoport Leverages Data to Improve Law Profession Amongst Busy Schedule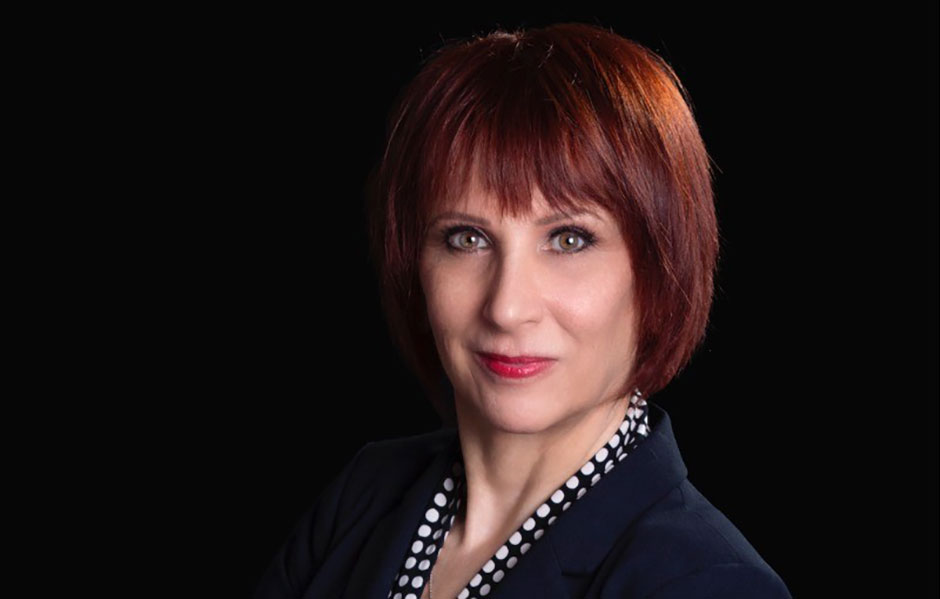 Nancy Rapoport (UNLV Distinguished Professor; Garman Turner Gordon Professor of Law, William S. Boyd School of Law; and Affiliate Professor of Business Law and Ethics, Lee Business School) leads a very busy professional life. When not educating, she analyzes legal fees in one of her many side projects. Professor Rapoport and her frequent writing partner, Joseph R. Tiano, Jr., use millions of data points on legal time entries to mine data for various purposes.
One is a pre-malpractice marker: Professor Rapoport calls these "time entries indicative of doing an action that will anger a client, including sloppy time recording or late billing." Recently, Mr. Tiano and Professor Rapoport used their research in conjunction with a law firm case study to see how these markers might identify at-risk professionals. After they used the markers, they provided proper training, and then remeasured for success. Based on Using Data Analytics to Predict an Individual Lawyer's Legal Malpractice Risk Profile (Becoming an LPL 'Precog'), they presented at the Fall 2023 American Bar Association (ABA) Standing Committee on Professional Lawyers' Liability's National Legal Malpractice Conference in Chicago, Illinois on Cutting Edge Data Analytics.
"I spend a lot of time thinking about attorney behavior from a social science perspective—why did this lawyer take this action?," shares Professor Rapoport. "What sociological or psychological pressures on this attorney made him or her turn this way?" Another topic she and Mr. Tiano have branched out into is artificial intelligence and the practice of law. Next up for these writing partners will be a piece on how law firms use AI and the impact this technology will have on law firm economics and budgeting. Professor Rapoport is also revising the textbook on professional responsibility that she and two other co-authors have written.