Professor Nantiya Ruan's Work Is at Intersection of Civil Rights, Collective Action, and Poverty Law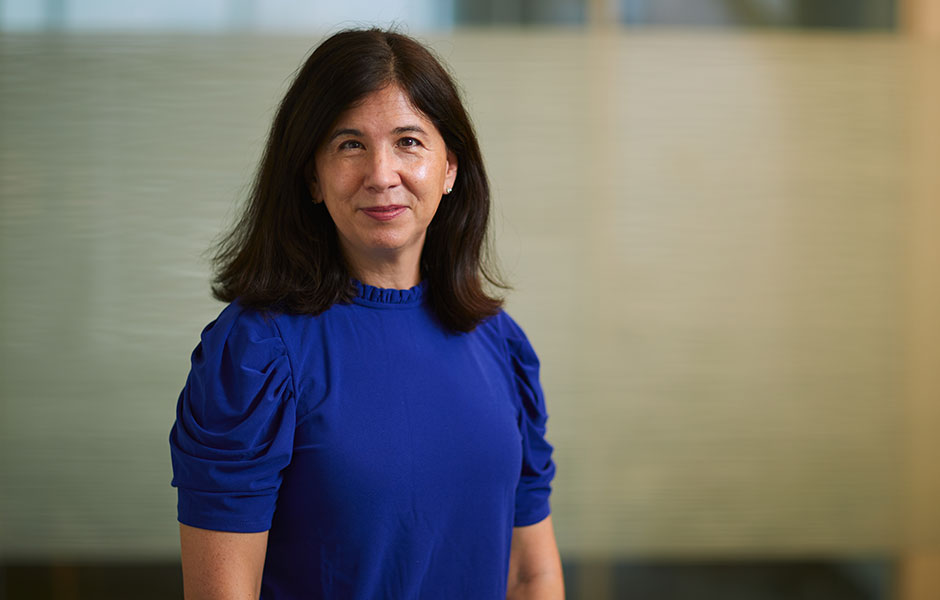 One of Boyd Law's newest faculty members is Professor Nantiya Ruan, who joined the law school in August of 2023. Her work is at the intersection of low-wage work, class and collective actions, and poverty and homelessness. Professor Ruan's most recent work was a piece in the Brooklyn Law Review entitled Racial Pay Equity in "White" Collar Workplaces, about racial pay equity based on her experience representing workers in pay equity class actions.
She says, "Pay equity has been in the social consciousness regarding gender, but we don't see a lot of attention to the pay gap between White workers and workers of color." In her piece, she notes that in certain corporate and business sectors—specifically financial services—often well-paying jobs with advancement opportunities are closed to BIPOC people. "Racial pay equity is an important way to address the wealth gap between Black and White Americans," she says. "The article details the persistent racial pay gap, lists challenges people of color face in the corporate workforce, identifies class action strategies that have thus far failed to address these issues, and provides a blueprint for Corporate America to become a more racially equitable workplace."
Professor Ruan also recently spoke at a symposium about a work she published in early 2023 called Work Hierarchies and Social Control of Laborers. This work studied the economic and social pressures that keep workers in their prospective castes or classes, as well as the societal norms that continue to have power in workers' lives in and outside of the workplace. Lastly, Professor Ruan served as an editor-in-chief of a Bloomberg FLSA treatise, Fair Labor Standards Act, Fourth Edition.