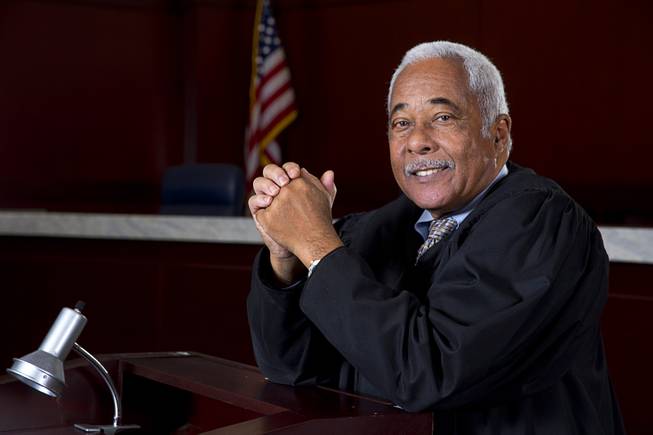 The Justice Michael L. Douglas PreLaw Fellowship Program will offer undergraduate students one week of simulated law school classes in criminal law, legal writing and legal analysis, and LSAT preparation. Fellowship recipients will gain insight on best practices for applying and succeeding in law school. The program will support first-generation and diverse students interested in law school by providing information and resources on the application process and the information they need to be best prepared for law school.
The fellowship application, linked in the menu on the left, is open from January 15 to April 30 of each year. The program takes place annually in June.
The Goal
The goal of the Justice Michael L. Douglas PreLaw Fellowship Program is to introduce students from underrepresented communities to the rigors of law school and the benefits of having a legal education, as well as to ensure they have essential information to help them navigate the law school admission process.
For more information or to be added to our mailing list, please complete the form below.