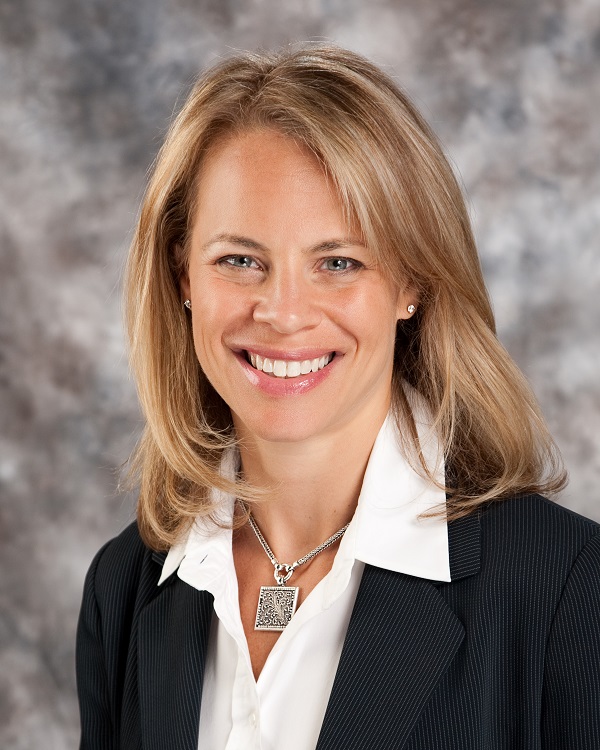 About Melanie and the Fellowship that Honors Her Memory
The Melanie Kushnir Access to Justice Fellowship was created in honor of Melanie Kushnir, who dedicated her life to inspiring pro bono attorneys, law students, bar leaders, the judiciary, the community, and co-workers to donate their time, knowledge, and experience to those in need. She believed that those who face domestic violence, child abuse, elder abuse, consumer fraud or other civil legal challenges can have their lives forever changed for the better with an attorney who will stand and fight for their rights -- and that they deserve nothing less.
Melanie's career in law reflected her passionate commitment to access to justice for the poor, middle class and underserved. Her enthusiasm, intelligence, resourcefulness and warmth won over legions of new volunteer attorneys for the Pro Bono Project at Legal Aid Center of Southern Nevada and increased participation by nearly 35 percent over her five years with us. From the start of her legal training, Melanie demonstrated a singular focus on pro bono work; prior to graduating from Ohio State University Moritz College of Law, she served as a public service fellow, a research fellow with the Pro Bono Research Group, and President of the Public Interest Law Foundation. Melanie won the CALI Award for Children and the Law. After law school, she spent eleven years in public interest law representing abused children in Chicago; working to place students in public interest careers at Chicago-Kent College of Law; as Assistant Staff Counsel for the American Bar Association Center for Pro Bono; and finally as Directing Attorney of the Pro Bono Project at Legal Aid Center of Southern Nevada. She also published and lectured on pro bono and access to justice topics. In her time in Southern Nevada, she made an indelible imprint on the lives of so many and we wish to keep her memory and spirit alive in a way the she would have loved, through support of public interest law education.
Click here to continue reading about Melanie Kushnir Access to Justice Fellowship.