Thursday, September 19, 2019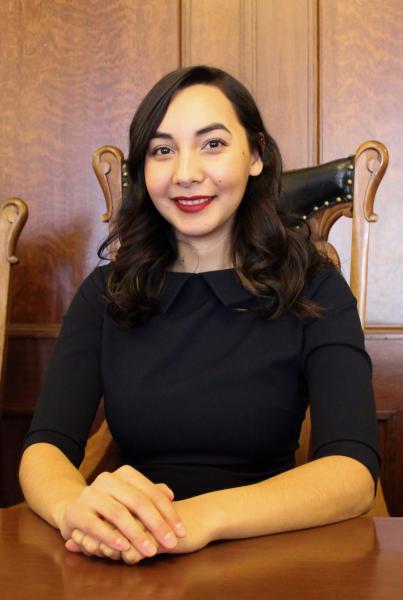 We pleased to welcome back to our office Paloma Guerrero, who is now our first Immigrant Justice Corps Fellow.
Ms. Guerrero graduated from Boyd this spring. She was a student attorney in our clinic in Fall 2018, before completing an externship with the office of Gov. Steve Sisolak, where she worked on the creation of the Nevada Office of New Americans. She previously worked with the New Orleans Workers' Center for Racial Justice in Louisiana.
With Immigrant Justice Corps's support, Ms. Guerrero will be the first attorney in Nevada to work full time providing free legal defense to people in immigration detention.