Becky Harris
Adjunct Professor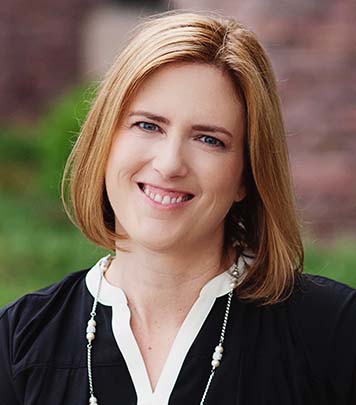 Areas of expertise:
Gaming Policy, Gaming Regulation, Sports Betting, Legislative Affairs
Course:
Bio:
Currently, Becky Harris is a Distinguished Fellow in Gaming and Leadership with the University of Nevada, Las Vegas (UNLV) International Gaming Institute (IGI) and adjunct gaming law professor. Harris works with regulators, academics, and other stakeholders on a host of gaming and leadership related issues and projects.
Ms. Harris served as the Chair of Nevada Gaming Control Board (NGCB) from 2018-2019. She helped guide the Board through a number of controversial matters including sexual harassment issues, challenges involving the legalization of recreational cannabis and its relationship to gaming regulation, the repeal of the Professional and Amateur Sports Protection Act (PASPA), the emergence of sports betting across the United States, and various Wire Act issues.