When
Thursday, May 11, 2017 -
Where
BSL Thomas and Mack Moot Court Facility


&



Invite you to a special talk by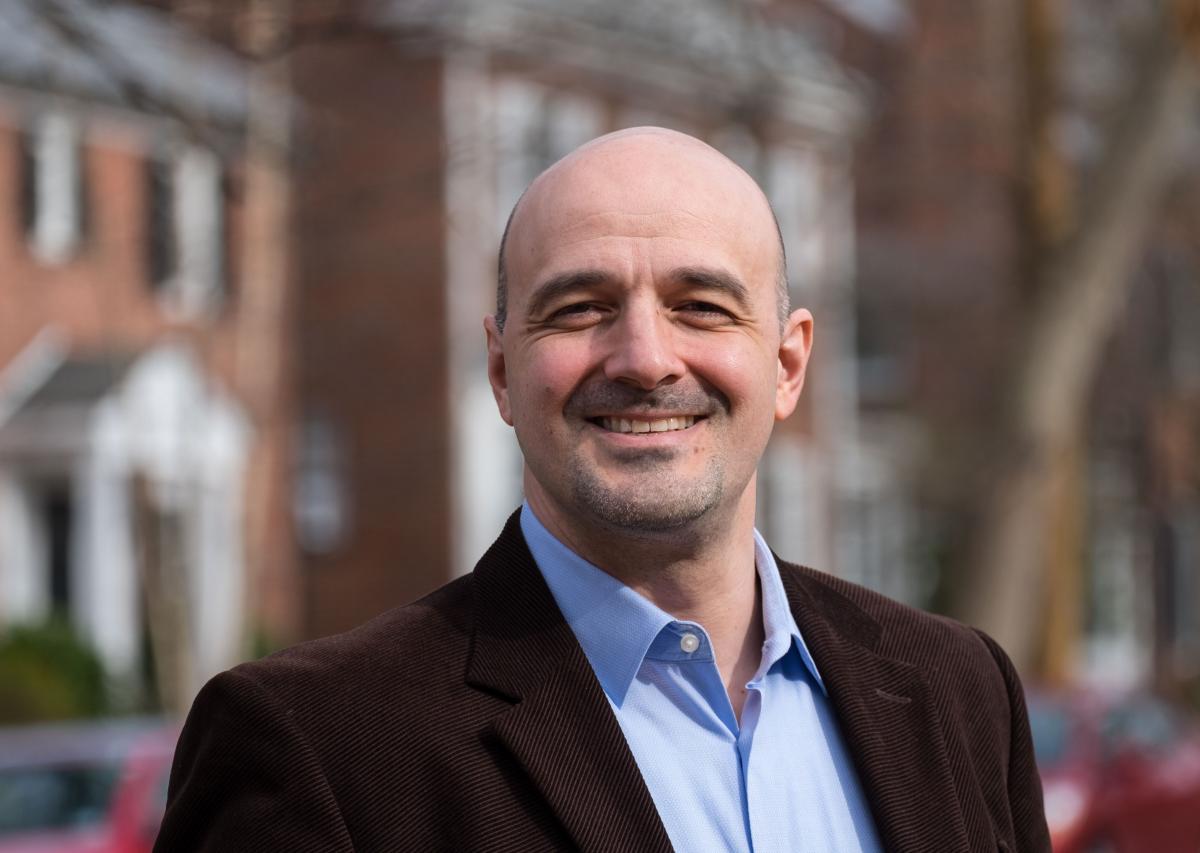 Shamil Idriss, President and CEO, Search for Common Ground
The Hidden Truth About Violent Conflict: Igniting Social Change in a Polarized World
Thursday, May 11, 2017
Thomas & Mack Moot Court Facility
6:00 - 7:00 p.m.
As political divides deepen, interreligious tensions build, and terrorist threats loom – the way we approach our differences will determine whether we advance or destroy our society. Shamil Idriss – President and CEO of the world's largest dedicated peacebuilding organization, Search for Common Ground – shares the secret of stabilizing violent conflict and sparking social innovation in an interconnected world. From interpersonal disputes to international crises, Shamil explains how we can build the culture and infrastructure for safer, healthier communities using the Common Ground Approach.