When
Friday, December 1, 2017 -
Where
BSL Thomas and Mack Moot Court Facility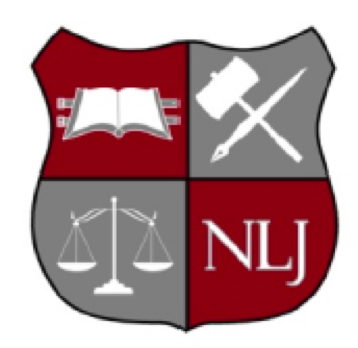 The UNLV William S. Boyd School of Law and the Nevada Law Journal
present
Standardizing the Wild West: A Symposium on Criminal Procedure Reform in Nevada
5 CLE credits
Friday, December 1, 2017
Thomas and Mack Moot Courtroom
This Symposium is centered around the Nevada Law Journal's most recently published White Paper. The White Paper can be found here.
This symposium is free and open to all judges, lawyers, legislators, professors, and students.
To register for this event, please click here.
For more information and the most up to date schedule, please visit https://law.unlv.edu or contact
Stephanie Glantz at eic@nevadalawjournal.org
Please click here, to view the Symposium Outline.