Name Change Clinic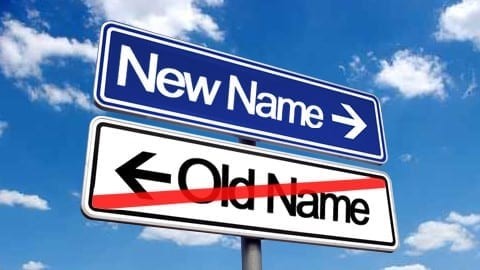 Learn about adult name changes, contested and uncontested minor child name changes,
and changes to clerical errors made on birth certificates. 
About this event
The Name Change Clinic offered by the William S. Boyd School of Law and the Legal Aid Center of Southern Nevada is an opportunity to learn about the different types of name changes and get the appropriate forms to change your name or your minor child's name. Attendees will learn about the name change process, the process for filing forms, and get access to the name change forms. 
This Name Change Clinic will be offered in-person at the William S. Boyd School of Law on April 7, April 8, and April 9. Capacity is limited so please register soon.
Register for your 30 minute appointment.
April 7  from 4-7 p.m. 
April 8  from 5-7 p.m.
April 9  from 10:00 a.m.-2:00 p.m.


April 7, 2022
4:00 PM - 7:00 PM
William S. Boyd School of Law