When
Thursday, April 8, 2021 -
Where
Online Via Zoom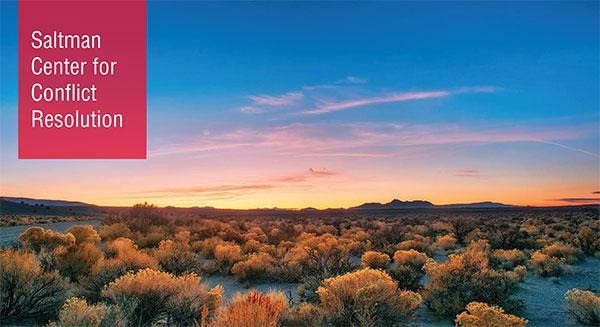 Peace in the Desert Speakers Series:
When Home Is Unattainable, What Replaces It?

April 8, 2021
12:00 - 1:15 PM (PDT)
Login information
Join Zoom Meeting
https://zoom.us/j/99945706778?pwd=U3FjL3pmQlFQUmRUSHMwNkZ2RysxQT09
Meeting ID: 999 4570 6778
Passcode: 314073
Professor Alia Malek
Tow Professor and Director of the International Reporting Program
CUNY, Craig Newmark School of Journalism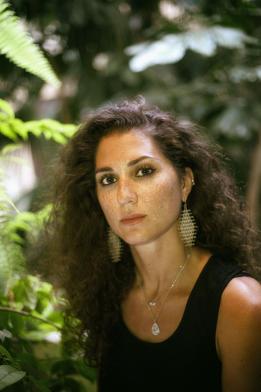 Professor Alia Malek is an award-winning journalist and a former civil rights lawyer whose work has appeared in The New York Times, Foreign Policy, NewYorker.com, the Nation, and many other publications. She has authored multiple books, including: The Home That Was Our Country: A Memoir of Syria; A Country Called Amreeka: U.S History Re-Told Through Arab American Lives; and Patriot Acts: Narratives of Post-9/11 Injustice.
In 2015, Malek traveled from Greece to Germany with a group of Syrians fleeing their country's disintegration. The refugees had met while marooned on the same raft in the middle of the Aegean Sea. Each of them came from a different part of Syria and from different socio-economic classes. Their sights were set on making it to Sweden and the Netherlands. Some of them would be forced to ask for asylum in Germany. Since then, Malek has been reporting on their lives and displacement across these three countries as part of a 10 year reporting project. Drawing on this work, she will consider what replaces the very idea of home when home itself becomes unattainable and its permanence illusory.

We hope you will join us via Zoom.