Anne Traum
Emerita Professor of Law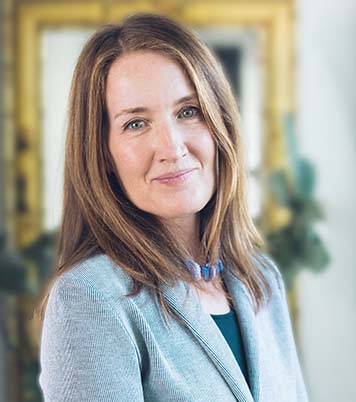 Areas of expertise:
Sentencing, Habeas Corpus, Criminal Law and Procedure, Appellate Law, Federal Courts
Bio:
Professor Anne Traum is a federal district judge for U.S. District Court for the District of Nevada, having been nominated for the position by President Obama in 2016 and by President Biden in 2021.
Before joining the bench, Judge Traum was a leader in access to justice with a particular focus on helping and representing pro se individuals and advancing indigent defense reform. Before joining the faculty in 2008, she served as a civil trial attorney at the Department of Justice (1998 to 2002) and an Assistant Federal Public Defender (2002 to 2008).
At the law school, she has taught Federal Courts, Criminal Procedure Investigation and Adjudication, and Criminal Law. She also founded and directed the Appellate Clinic and co-founded and co-directed the Misdemeanor Clinic.
Her scholarship focusing on federal sentencing, guilty plea adjudication, and the role of federal courts as venues for criminal justice reform, has appeared in Cornell Law Review, Florida Law Review, Maryland Law Review, Cardozo Law Review, and Hastings Law Journal.
In the News