David G. Schwartz
Adjunct Professor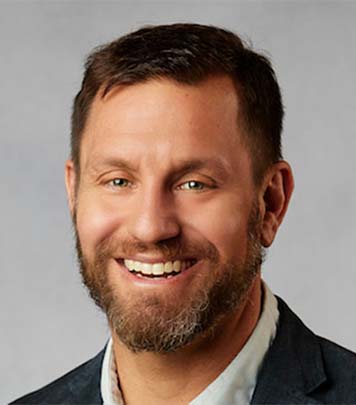 Areas of expertise:
History of Gambling, Gambling Statistics, Casino Surveillance & Security, Gaming Technology, Casinos, Social Media
Course:
Bio:
David G. Schwartz, a gaming historian, professor and the Associate Vice Provost for Faculty Affairs at the University of Nevada, Las Vegas, studies gambling and casinos, video games, popular culture, Las Vegas, tourism, and higher education. He is also executive director of the Far West Popular Culture Association.
Schwartz has written several books, including At the Sands, Grandissimo: The First Emperor of Las Vegas, Roll the Bones: The History of Gambling, and Boardwalk Playground: The Making, Unmaking, & Remaking of Atlantic City.
Born in Atlantic City, New Jersey, Schwartz earned his bachelor's degree (a double major in anthropology and history) as well as his master's degree from the University of Pennsylvania before receiving his doctorate in US History from UCLA. His academic interest in gambling stems from his hands-on experience in the casino industry as a security officer, surveillance officer, and Mr. Peanut.