Courses:
Mediation Essentials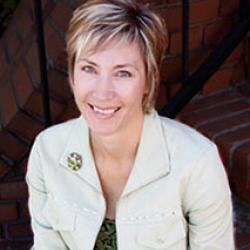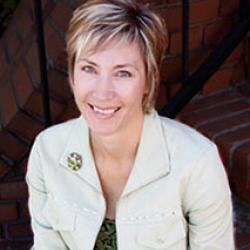 Education:
B.A., University of Nevada. Reno
J.D., University of California, Davis
Bio :
Margaret has been licensed to practice law in Nevada since 1991. For over 15 years, Margaret served as a Civil Deputy District Attorney for Washoe County (Reno), Nevada. During that time, she practiced in multiple areas, including labor/employment law, contract law, litigation and administrative law, and in multiple settings such as mediations, arbitrations, administrative hearings and state and federal courts.
In 2009, Margaret founded Crowley Mediation, L.L.C. She has mediated over 600 cases. Margaret's private practice focuses on elder care, family, employment and general civil mediation as well as mediation & conflict strategies training. Margaret also serves as Program Administrator for the Statewide Dependency Mediation Program. In addition to serving as a Supreme Court Settlement Judge, Margaret has mediated for: The U.S. Department of Interior; the Federal District Court Early Mediation Program for Pro Se Inmates; the Equal Employment Opportunity Commission; the Second and Ninth Judicial Districts' Custody Mediation Panels; the Second Judicial District's Dependency and Guardianship Mediation Programs and the Foreclosure Mediation Program. Margaret has taught 40 hour mediation trainings for the University of Nevada Reno, the National Judicial College and the Nevada Supreme Court, regularly presents to different groups on mediation and writes a bi-monthly column in the Washoe County Bar Association's publication The Writ entitled "Mediation Matters."