From Dean Dan - April 26, 2019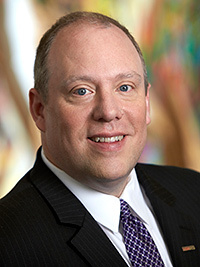 I'd like to congratulate the winners of this year's Clark County Bar Association Moot Court Competition:
First Place: Edward Cate-Cribari
Second Place: Graceanne Warburton
Third Place: Richard Young
Fourth Place: Julia Armendariz
Thank you to our final round judges: Judge Carlos Bea, U.S. Court of Appeals for the Ninth Circuit, Judge James Mahan, U.S. District Court for the District of Nevada, and Justice Kristina Pickering, Supreme Court of Nevada. I'd also like to extend my appreciation to the competition organizers Brianna Stutz, Connor Sapphire, SOA president Marc Kustner as well as the law school faculty and staff who helped coordinate a fantastic event. And, thank you to the lawyers and judges who volunteered to judge the preliminary and semifinal rounds.

Best,
Dan
Dean & Richard J. Morgan Professor of Law
daniel.hamilton@unlv.edu
facebook.com/DeanDanHamilton