Monday, November 29, 2021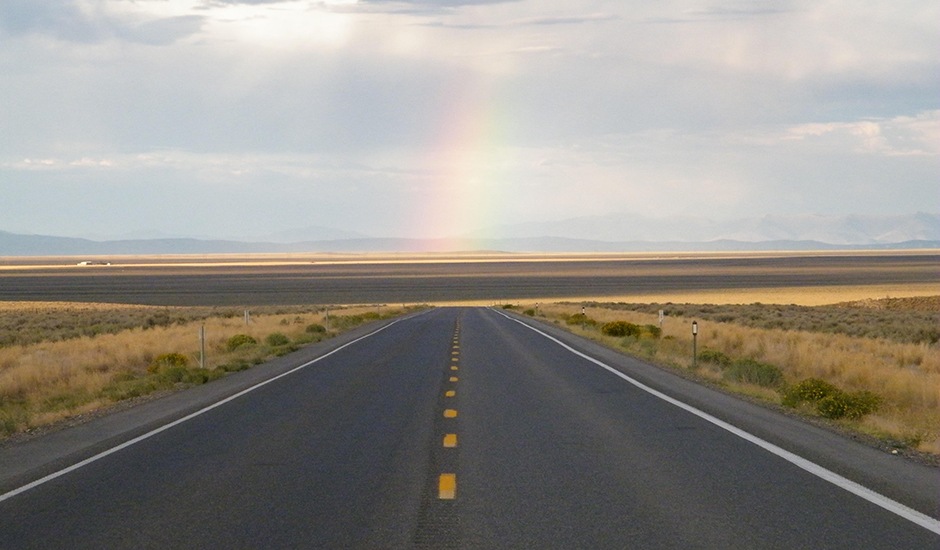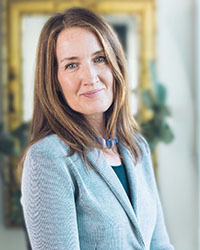 By Elizabeth Rusiecki
For lawyers who work in rural areas, the rubber truly does meet the road. They typically balance multiple clients across vast, unpopulated stretches, regularly juggling defendants across county lines and through fragmented court systems. With hours behind the wheel in between filings and motions, a rural lawyer is often a solitary figure—both on the road and on the job.
Nevada's new Department of Indigent Defense Services (DIDS) is changing that, and students from the UNLV William S. Boyd School of Law are riding in the passenger seat.
"This effort is not limited to but has been focused on rural [counties]," says Anne Traum, the law school's associate dean for experiential legal education who helped write the statute that created DIDS in 2019. "The goal was to elevate and create standards of indigent defense and ensure rural counties can afford to meet those standards by acknowledging the state bears ultimate responsibility for providing indigent defense."
DIDS, which was 10 years in the making, offers UNLV Boyd Law students who have an interest in indigent defense an opportunity to do novel work for a small agency in its infancy. In fact, Nevada's only law school is written into the statute, with Traum serving as chair of the department's board. That tangible connection incentivizes students to pursue the field and provides a 360-degree view on indigent defense in the state's 15 rural counties.
When the statute went into effect, the law school's students jumped right in, helping the department achieve critical goals such as creating practice resources for indigent defenders, and assisting in grant research and applications. Students also researched how to build a student pipeline of indigent defenders, in essence, envisioning their own horizon.
In helping DIDS devise a legal framework to set rural lawyers up for success, students not only have piled up volunteer hours that count toward their community service requirement, but they've gotten a "look under the hood" at the challenges indigent defenders encounter. And their work has proven invaluable.
"Access to law students has provided the Department of Indigent Defense Services with a distinct advantage that many other agencies do not have," says Marcie Ryba, executive director for DIDS. "We are in awe of the students' professionalism."
More recently, UNLV Boyd Law students partnered with the Clark County Public Defender's office to pen a manual that guides rural indigent defenders in Nevada's 15 counties not named Clark or Washoe. Also, several students volunteered with DIDS during the summer, researching regulations, running comparables, examining legal and regulatory issues, and helping with daily tasks.
The hope is that through these experiences, current and future students will be inspired to put rubber to the road when they become practicing attorneys.
"Hopefully, these internships will allow students to be exposed to the practice of law in Nevada's rural communities and open their eyes to career opportunities across the entire state," Ryba says. "For our department, these students further inspire us to continue moving forward on this path."
Indeed, as DIDS pursues its mission of elevating indigent defense in the state, UNLV Boyd Law students aren't just along for the ride. They're holding the map, navigating the path for Nevada's future rural defenders, and rewriting a system so it works for everyone—from lawyer to defendant, regardless of the distance.