Professor Marketa Trimble Has A Busy Year of Scholarship, Including a Forthcoming Book on Geo-Blocking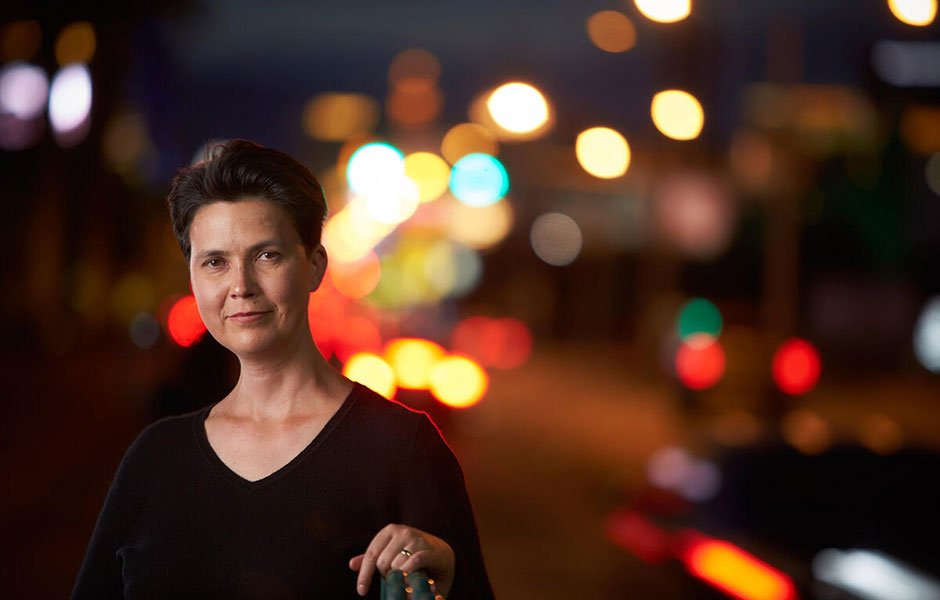 Professor Marketa Trimble is set to release a new book in 2024 on a cyberlaw-related topic; the book is called EU Geo-Blocking Regulation: A Commentary. Similar to federal statutes in the US, EU regulations are legislative acts that apply in all 27 EU states. Professor Trimble's book analyzes the Regulation, which prohibits discrimination against customers because of their nationality, place of residence, or place of establishment.
"Before this Regulation, businesses would use geo-blocking tools to price discriminate among customers based upon their location or territory," she says. "Europeans adopted the Regulation to stop businesses from discriminating within the EU. The Regulation also impacts businesses in the United States because anyone serving customers within the European Union must adhere to the Regulation."
Professor Trimble has been writing about legal issues associated with geo-blocking for nearly 15 years, and her scholarship focuses on this topic and intellectual property law. Recently, she co-authored two law school casebooks with Professor Paul Goldstein of Stanford Law School: the 6th edition of International Intellectual Property Law and the 1st edition of International and Comparative Copyright Law. Professor Trimble also wrote a chapter in Improving Intellectual Property and an Amicus Brief filed in a Supreme Court Case: Holbrook, Chon, and Trimble, Brief of Three Intellectual Property Professors as Amici Curiae in Support of Neither Party in Abitron Austria GmbH v. Hetronic Int'l, Inc.