MISSION STATEMENT
The vision of the Saltman Center mirrors the tripartite mission of the School of Law: research, teaching, and public service.
In keeping with that mission, we aspire to:
stimulate scholarly research and exchanges on the nature of conflict and the methods for avoiding and resolving disputes;
provide law students and others with instruction in dispute resolution theory, methodologies, and high level professional skills; and
facilitate the resolution of public and private sector conflicts both directly through our clinic and also indirectly through our teaching and public events.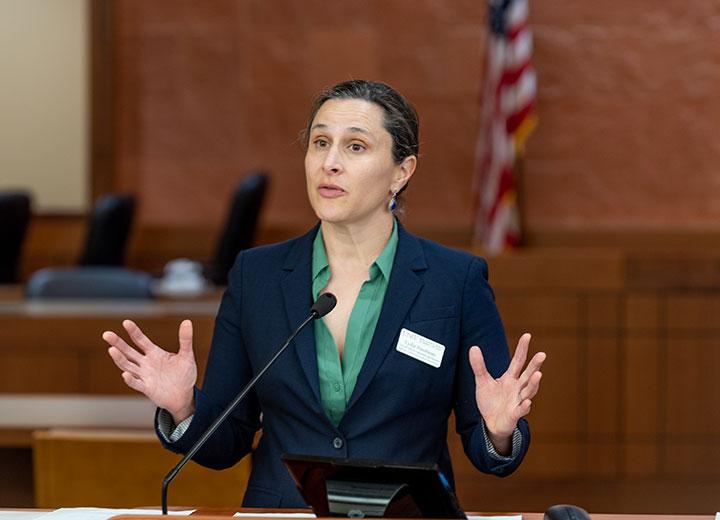 Meet our Faculty
Saltman faculty have coached students to victory in several national competitions. Our areas of expertise include Arbitration, Client Counseling, Legal Advocacy and Ethics, Mediation, and Negotiation.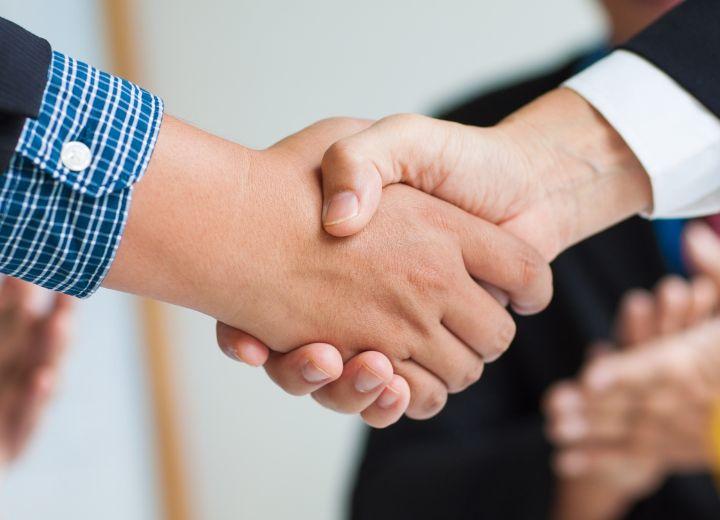 Publications
Read our Saltman Center faculty's latest publications and learn more about their media coverage.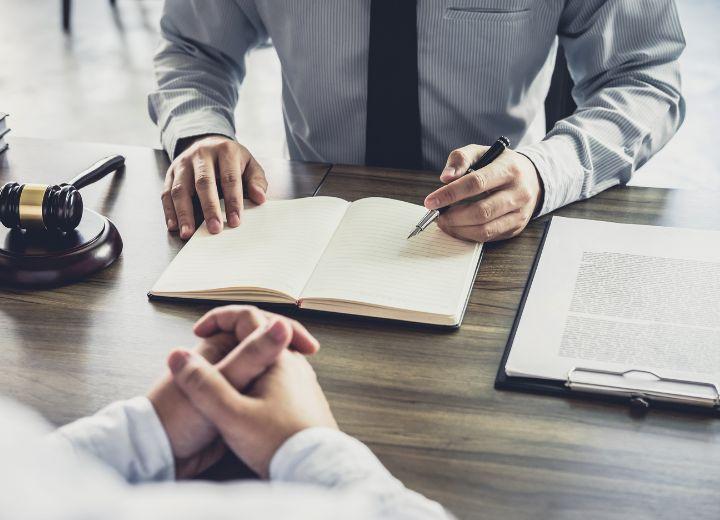 Curriculum and Concentration
The Saltman Center offers a variety of different courses for students, alumni, and professionals in the field.