Joe Regalia
Associate Professor of Law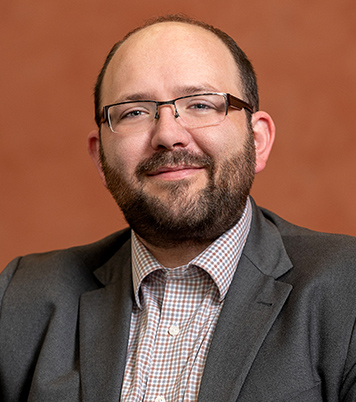 Areas of expertise:
Legal Writing, Persuasion Science, Technology and Innovation, Environmental Law, Insurance Law
Bio:
Joe's research and teaching focuses on legal writing, persuasion science, technology and innovation, environmental law, and insurance law. Joe is currently developing a pilot project in partnership with leading legal tech and innovation experts across the globe. The project aims to train law students and lawyers how to leverage cutting-edge technology and innovation in their practice. Joe also founded and runs the Pro Se Bootcamp, a project that trains pro se litigants how to navigate the legal system.
Joe graduated first in his class at the University of Michigan Law School. He went on to clerk for the U.S. District Courts and the U.S. Court of Appeals for the Ninth Circuit. Before joining the faculty at Boyd, Joe practiced at the international firms of Wilson Sonsini, Sidley Austin, and King & Spalding. He also taught at Loyola University Law School Chicago and the John Marshal Law School.
Joe frequently consults for law firms, courts, agencies, nonprofits, corporations, and other organizations on legal writing and technology.
He is also a contributing editor at the Law Profs Blog, where his running column on legal writing has received several awards and consistently ranks as one of the top-read columns.
Joe holds positions in each of the legal writing organizations, including the Legal Writing Institute, the Association of Legal Writing Directors, and the Legal Writing Section of A.A.L.S. His work has been featured in publications like the Kentucky Law Journal, the New Mexico Law Review, the University of Virginia Environmental Law Journal, and others.

In the News