Kathryn M. Stanchi
E.L. Cord Professor of Law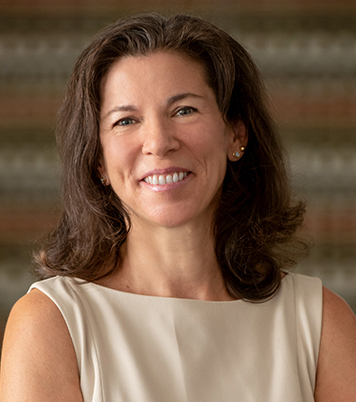 Areas of expertise:
Legal Writing, Rhetoric, Persuasion, Feminist Legal Theory, Law and Gender
Bio:
Professor Stanchi has dedicated her academic career to teaching students how to be good lawyers. She teaches exclusively writing courses, including legal research and writing, appellate advocacy, and two courses of her own creation, advanced persuasive strategies and drafting judicial opinions for social justice. She is the author of numerous articles on persuasion, rhetoric, feminist theory and writing, as well as two books on writing and persuasion, Legal Persuasion: A Rhetorical Approach to the Science (with Linda Berger) and Legal Reasoning and Legal Writing (with Richard Neumann and Ellie Margolis). She is a principal organizer of the United States Feminist Judgments Project, and co-editor of the volume Feminist Judgments: Rewritten Opinions of the United States Supreme Court, which has received national attention in the media. She is also the executive editor of the Feminist Judgments Series, which includes volumes on tax law, family law, employment discrimination and reproductive justice. Professor Stanchi has lectured nationally and internationally, and in 2014, she was a Fulbright Specialist at Keio University in Tokyo, Japan.
Before joining academia, Professor Stanchi was an associate in the litigation department of Debevoise & Plimpton, where she worked on a variety of commercial matters including patent, securities, and breach of contract cases, as well as a number of pro bono cases involving civil rights. She also clerked for Justice Stewart G. Pollock of the New Jersey Supreme Court.

In the News