Boyd Briefs
-
November 8, 2019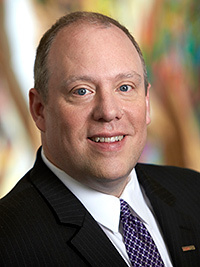 For the past two days the law school has taken part in #RebelsGive, a 1,957 minute fund raising event held university-wide celebrating the founding of UNLV in 1957. We are fortunate and grateful to have three generous donor challenges, where your gifts will be matched dollar-for-dollar . Please...
Read more

about From Dean Dan - November 8, 2019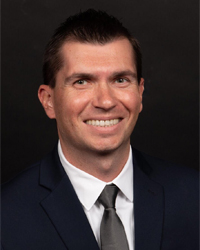 Tell us about your experience as an educator prior to law school. Before law school I taught seventh grade social studies and high school U.S. history at an online charter school. It was a unique experience teaching students from an office while they were learning from their homes all across Nevada...
Read more

about Ryan McConnell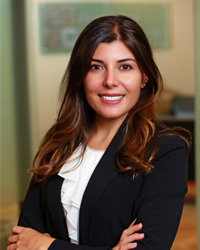 Associate, Rice Reuther Sullivan & Carroll LLP, Las Vegas
Read more

about Maria Veronica Saladino, '16