Boyd Briefs
-
January 24, 2020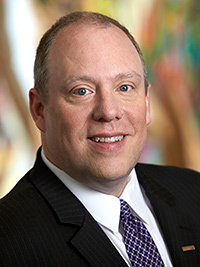 Happy New Year and welcome back Boyd Nation! This semester promises to be an eventful one. The 21st Annual Silver State Auction benefiting the Public Interest Law Association will be held on Thursday, February 27, 2020 from 6:00 to 9:00 p.m. at the Historic Fifth Street School. Every dollar raised...
Read more

about From Dean Dan - January 24, 2020
What was the highlight moment of your four years playing soccer for UNLV as an undergraduate? There were many highlights in my four years as a collegiate athlete including over-time wins, outstanding travel experiences, and community service events. But the stand-out moment was winning our senior...
Read more

about Anna Guida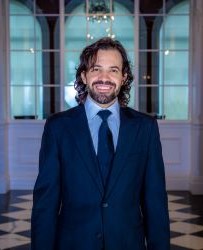 Lead Counsel, Wooldridge Law Ltd.
Read more

about Nicholas Wooldridge '03