Boyd Briefs
-
September 24, 2021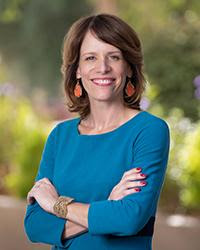 More than twenty years ago, the law school was founded with a mission that emphasized the importance of community involvement and service. Our students leave Boyd with a strong and deep commitment to service and we are always gratified to see our students and faculty leading in efforts to serve the...
Read more

about From Dean Sara - September 24, 2021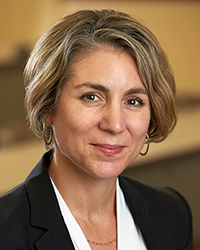 Professor Eve Hanan teaches Criminal Procedure and Criminal Law and co-directs the Misdemeanor Clinic. She previously taught at the University of Baltimore School of Law in the Juvenile Justice Project and the Mediation Clinic for Families.
Read more

about Eve Hanan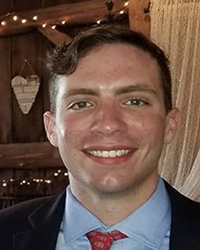 From upstate New York, to London, and now to Las Vegas, 1L Connor Farmer, talks about his experiences and one of his biggest challenges.
Read more

about Connor Farmer