Saltman Center to Host National Dispute Resolution Training Sessions
Federal Mediation & Conciliation Service returns to Las Vegas for weeklong series of seminars in January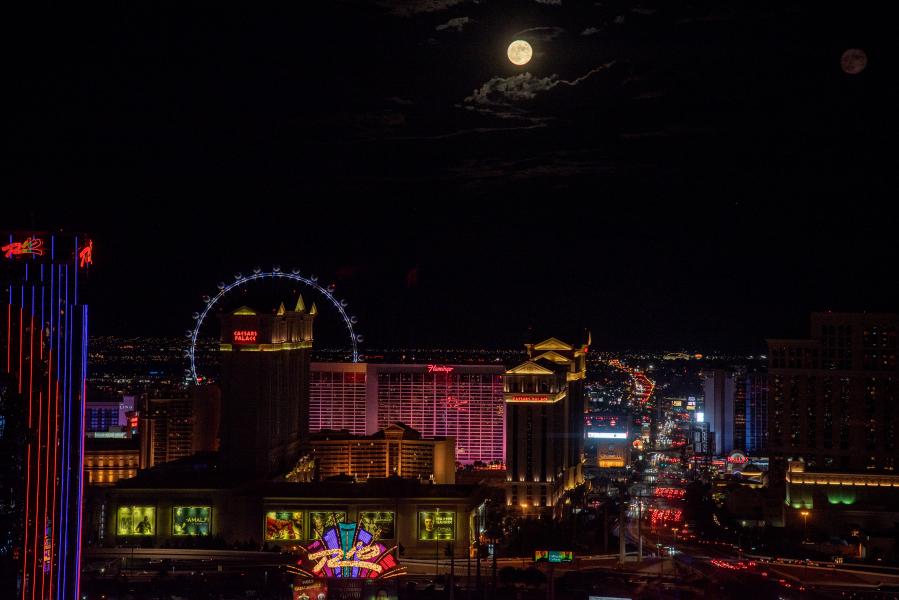 Back in January 2020, dispute resolution practitioners and educators from around the country made their way to Las Vegas and the William S. Boyd School of Law at UNLV for a series of training seminars presented by the Federal Mediation & Conciliation Service.
The week-long event, which was hosted by the law school's Saltman Center for Conflict Resolution, was such a resounding success that FMCS officials quickly made plans for a return visit in 2021. And then … COVID-19 hit.
Not only did the global pandemic shelve the in-person gathering in 2021, but lingering health-and-safety concerns once again led the FMCS to move its training event from Las Vegas to online. After three long years, though, the Saltman Center is excited to finally welcome this important national dispute resolution training program back to campus.
From January 9-13, 2023, dispute resolution practitioners will participate in negotiation and mediation skills training at the law school. Throughout the five-day event, select Boyd Law students also will get the opportunity to attend training sessions for free, play roles in training simulations, and network with experts in the ADR field.
"The Saltman Center and Boyd Law students are privileged to be able to co-host and attend these top-level trainings," says Jean Sternlight, the Saltman Professor of Law at the Boyd School of Law and founding director of the Saltman Center. "The FMCS is an independent agency of the U.S. government, created in 1947 to prevent or minimize the impact of labor-management disputes on our economy and workers by providing mediation, conciliation, and voluntary arbitration. These sessions have proven to be invaluable in helping neutrals around the country broaden and enhance their skills."