The UNLV Health Law Program is a partnership between the UNLV William S. Boyd School of Law and the UNLV School of Public Health.  The Program aims to create opportunities for faculty and students across UNLV's campus and in our community to learn about the multiple connections between health and law.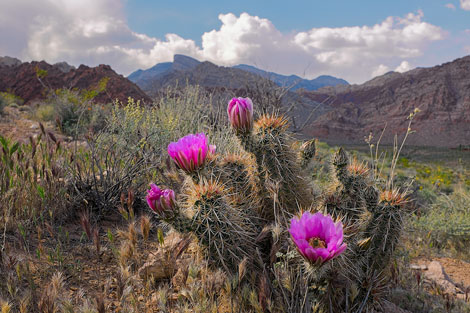 The mission of the Program is to support and promote the dynamic teaching, sponsored research, scholarship, experiential work, and community engagement that arises by connecting these fields. 
The Program provides students with a curriculum that engages the diverse subjects and provides important context relating to health and law including, but not limited to, bioethics and the law, disability law, mental health law, public health law, and private health law. Coursework promotes both academic theory and real-world application and Program Faculty advise and mentor students who are interested in pursuing careers in these fields. A Health Law Concentration is available for law students who wish to concentrate their elective studies in health law.
The Program is particularly proud of its scholarly culture. Program Faculty pursue distinct and complementary research, publishing in a wide variety of areas relating to health law. Program faculty give endowed lectures, guest lectures, and other presentations at local, national, and international venues. The Program also promotes community dialogue and interprofessional collaboration by hosting a Speaker Series, organizing conferences, sponsoring continuing legal and medical education programs, and supporting a student-run Health Law Society.
We invite you to join us in exploring this exciting field. 
David Orentlicher, MD, JD
Judge Jack and Lulu Lehman Professor of Law, UNLV Boyd School of Law
Director, UNLV Health Law Program
Max Gakh, JD, MPH
Assistant Professor, UNLV School of Public Health
Associate Director, UNLV Health Law Program